Prices – $10 Per Design
Digitizing Ninjas Embroidery Digitizing Services Providing high quality embroidery digitizing services at affordable rates.
With our more than 20 years experience in embroidery digitizing industry. We have good knowledge of modern embroidery digitizing so that we can fulfil the basic needs of our clients.
Why you will love Digitizing Ninjas.
FLAT $10 Per Design, 99% designs comes in this price..
All corporate logos $10 per design.
Request quote for real animals like dog pics, vehicles
Rush Design No Charges
We offer minor edits free of cost
Get free Format Conversions
First Two designs at $10 per design (See previous points)
Quick fast turnaround time within 12 to 24 hours. Rush Jobs done in 2 to 12 hours.
We offer prompt and Quick Digitizing Services.
We provide services to, both the domestic and international clients.
No compromise on quality.
We provide embroidery digitizing services to embroidery shops, garment/apparel manufacturers, promotional products companies, home embroiderers and also digitizing firms themselves.
Outsource Embroidery Digitising & Save time and Money
We do digitization of 3d Puff, Applique, small tiny letters and complex designs.
100% money back guarantee on digitiizng and vector art services.
---
Embroidery Digitizing Samples
---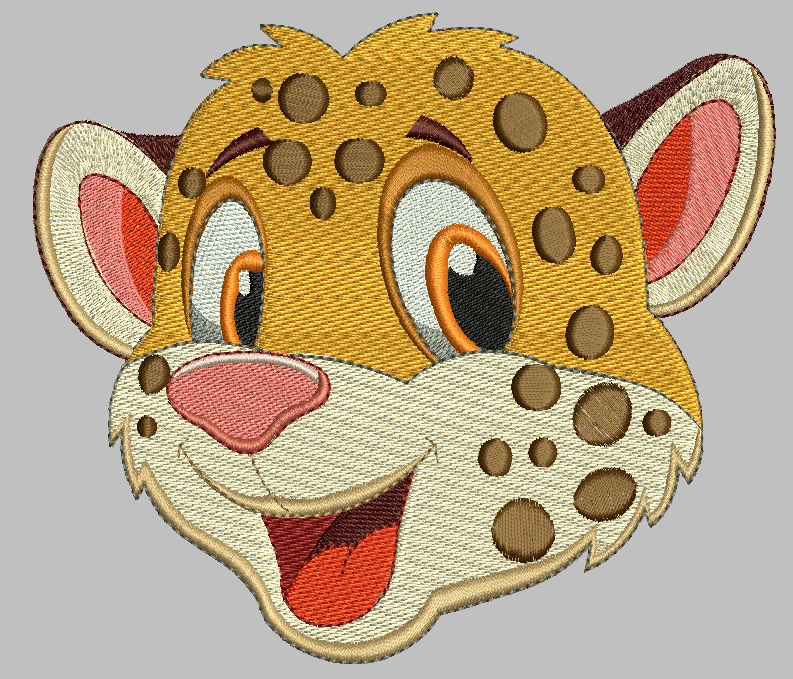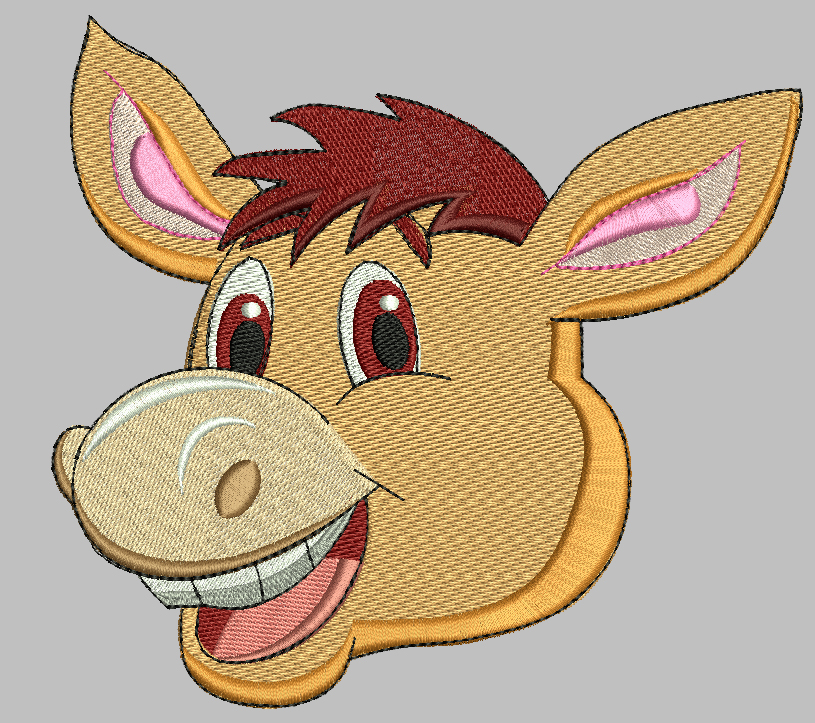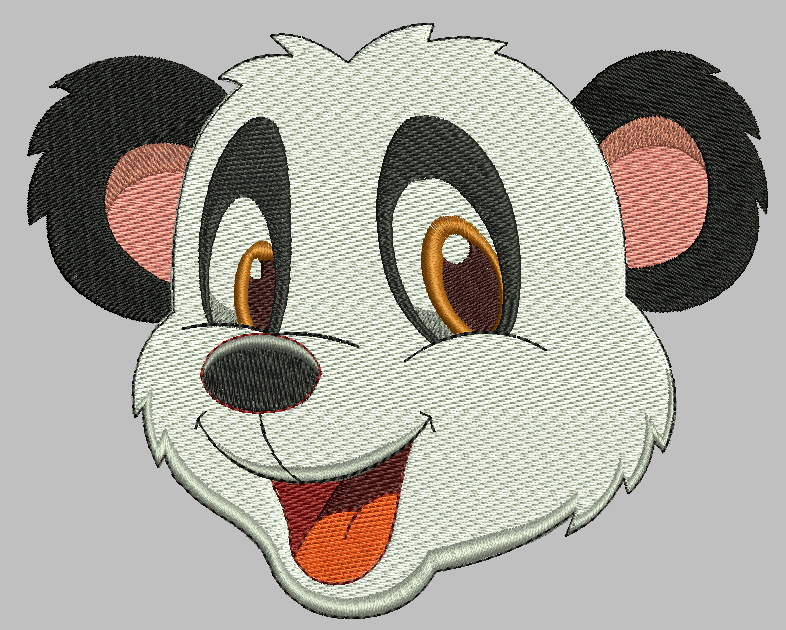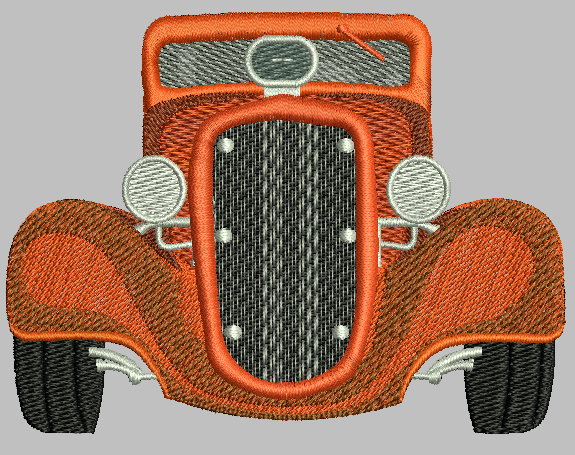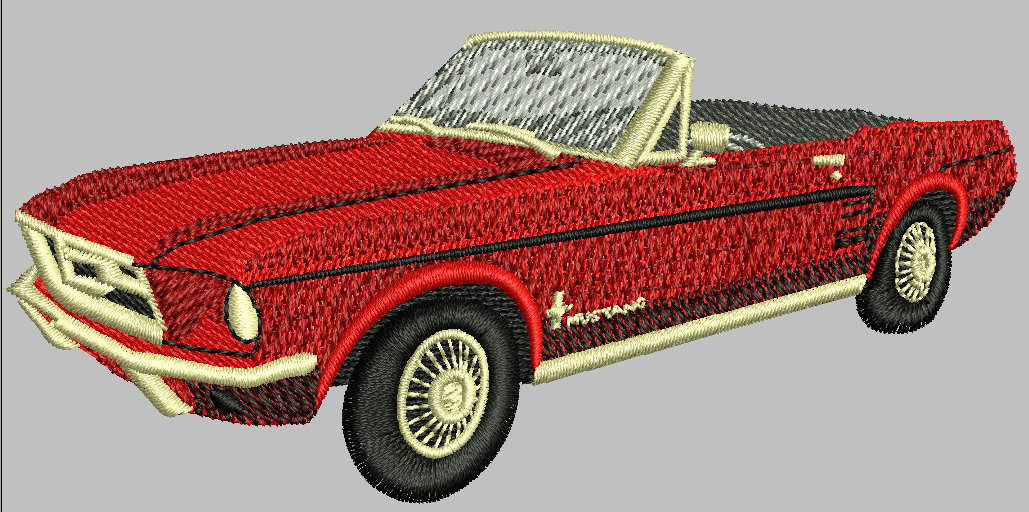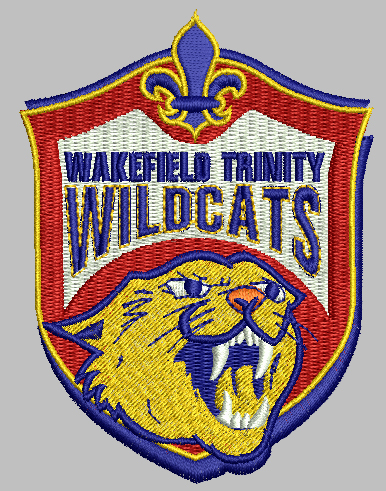 Why to Select DigitizingNinjas ?
100% Money Back Guarantee
We refund 100% if you are not happy with our digitized design, if you want, we will edit/fix design or give your money back.
12 to 24 Hours Quick Turn Around
We provide 12 to 24 hours quick turn around, Rush order are done in 2 to 12 hours at no extra charges.
Flat $10 Per Design Price
90% design are in $10 price range, now quote easily to your clients. Save money with flat prices.
Free Edits, Estimates and Resize
All edits, resizing and stitch count estimates are FREE of cost. Free Quotes with proof and Specs.
Embroidery Formats available for all Machines
File formats for all commercial embroidery machine brands like Bernina, Brother, Janome, Melco, Avance etc.
Expert Digitizers and Designers
Professional experienced Digitizers for embroidery digitizing and Vectorizing are formally educated and are trained in digitizing & vector redraw.
With our 20 years practical experience in this field, we are able to digitize your logo" into a machine readable embroidery file.
Embroidery digitizing is our profession and we digitize with great passion. We have experience with good brands like Adidas, Nike, Puma. We have sound knowledge about different embroidery types like 3D Puff, embroidery patch, applique patch,chain etc..
DigitizingNinjas provide quality digitizing artwork for embroidery and vector conversion with thousands of satisfied customers.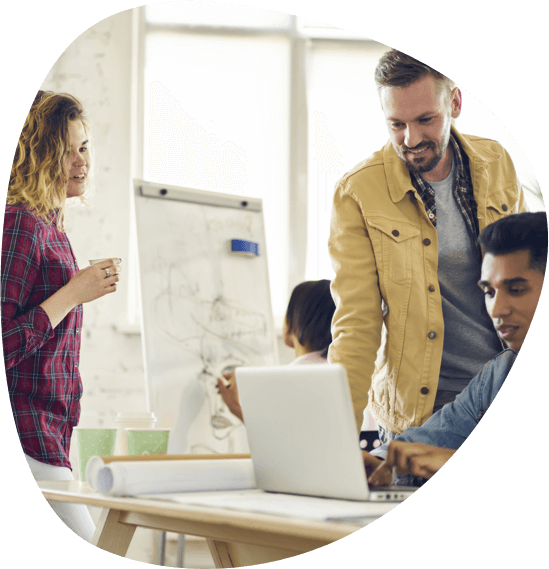 Our experienced embroidery digitizers and graphics designers digitize design as per machine requirements, our designs are easy to sew, manual digitized and minimum stitch time without tampering or compromising with the original design during the process. We usually provide digitized files in the DST, PES, EMB formats, we can also provide them in EXP, CND, DSZ, DSB, KSM, XXX, T09, T05, T04, T03, T01, TAP, EMT, SEW, HUS, JEF, PCS, PCD, PES, PEC, CSD and PCQ formats in case you need digitized for specific machines.
Our Digitizers are expert in digitizing small letters, digitizing for embroidery design for 3d Puff, Applique. We digitize for all hoops sizes from 4x4, 5x7 and big embroidery machine hoop sizes.
We provide embroidery digitizing for Caps, Hats, Back Sizes, Pocket sizes etc and any other size which you need. Some features of our digitizing are:
Flat Prices

Embroidery Digitizing at $10 per design with no set up charges

Quick turnaround

Quick turnaround time within 12 to 24 hours. Rush Jobs at no extra charge.

Free Edits/Resize

Free estimates, edits and resizes!

100% Money Refund

If you not happy with quality, we will refund money
Our Logo Digitize Specialties
3D Puff/3D Foam
We Digitize for 3D Puff, 3D Foam embroidery, foam base is used, to produce a three-dimensional look for caps or hats. Digitization technique for 3D Foam is mostly similar to digitizing for appliqué.
Applique Digitization
Applique designs are used for decorative piece of fabric, embroidered borders, laces or on decorative stuff, we digitize single layer appliqué, raw edge appliqué, and multi-hoop appliqué
Monograms & Lettering
We digitize professional Monograms & Lettering, we can add lettering to your Monograms and digitize, modify existing Monograms pics
Patches / Badges
We provide digitizing services for patches also known as cloth badge. These are used for custom embroidered patches, caps, biker patches and custom shop shirts
Key Chains, Fobs & Snap Tabs
We digitize for bag tags, Key Fobs, Key Chains and Snap Tabs, We provide 4x4 and 5x7 hoops sizes, if you need small or big ITH designs, we can do that also.
Small Lettering
We digitize small lettering sharp and clear, no matter what the size! We use Absolute Pull Compensation); Turn off short stitches; Lighten density and where possible use fonts for small letters.
Name Drops
We digitize Name Drops, replacing logo, color, icons and text in the exact layout to use for apparel, promotional products, headwear, sporting wear and accessories.
Complex Designs
We can digitize pic, real animal designs, vehicles, cars and any type of complex design, we can digitize for cap, hats, shirts and jacket back sizes.
Place Order
Fill online order form or send us email at digitizingninjas@gmail.com with logo image and size specifications, once we receive payments, we will start working on your order.
Digitization
Our digitizers will convert the design into your required formats with the highest digitizing skills, we follow the instructions sent by you and keeping your final production in mind
Quality Check
The Quality Check Team will review the designs for size, specification and quality parameters, if all is fine, than we will prepare email to send you final files.
Order Delivery
We will send files by email to you, you can review files and ask for edits, size change and modifications. We will edit design and send back to you.
Today's Free Design - Sparrow (Click pic to download)
Services Offered By Digitizing Ninjas
---
---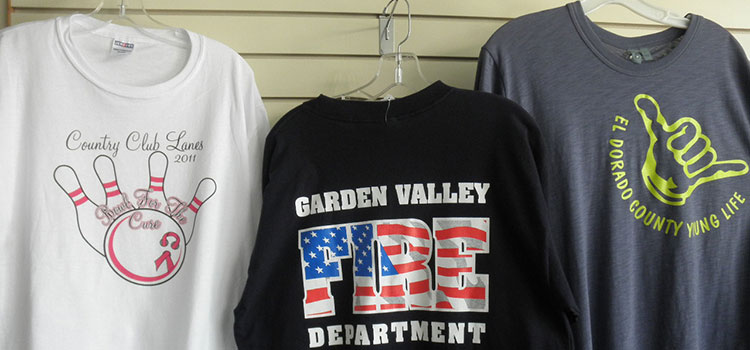 Digitizing
---
We are professional Embroidery digitizer with great passion. We assured you good quality embroidery digitized designs.
---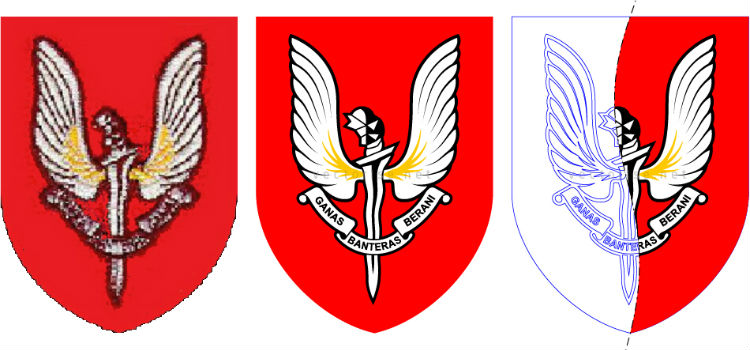 Vector Arts
---
Digitizing Ninjas offer fast and affordable custom vector art services online with fast turn around time of 24 hours!
---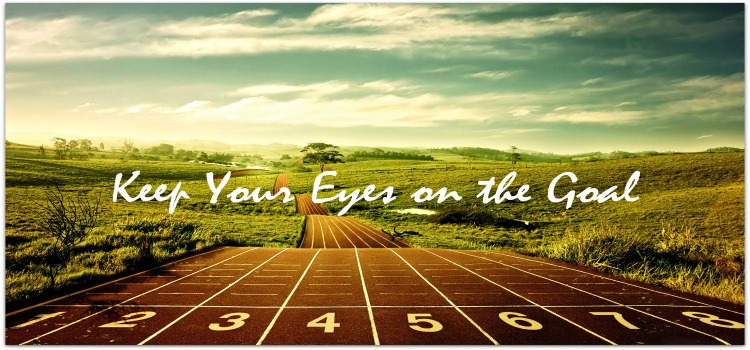 Image Editing
---
We are providing best quality of professional image editing services at affordable prices. Now you can edit photos online with free revisions.
---
What Our Clients Think About Us
---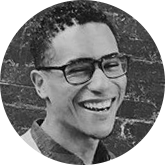 Love working with Steven. He is very talented and efficient. Turn around time on all of my embroidery digitizing is quick and quality is amazing!
Jim
Great work for great value (and fast). Attention to detail. Professional finish. Classically Taylored uses him regularly.
Taylor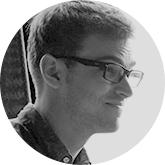 I just sewed out the edited design and it PERFECT!! Thank you so much for working with me!
Mark