Digitizing & Vector Samples
On our samples page you can find a few embroidery digitizing and vector conversion samples that will show you our expertise and quality.
Some of the logos & designs shown here may be properties of respective firms and are protected from copyright infringements. These are used with prior permission from clients. We have displayed them here as a showcase of our works and not with an intent of a sale or redistribution.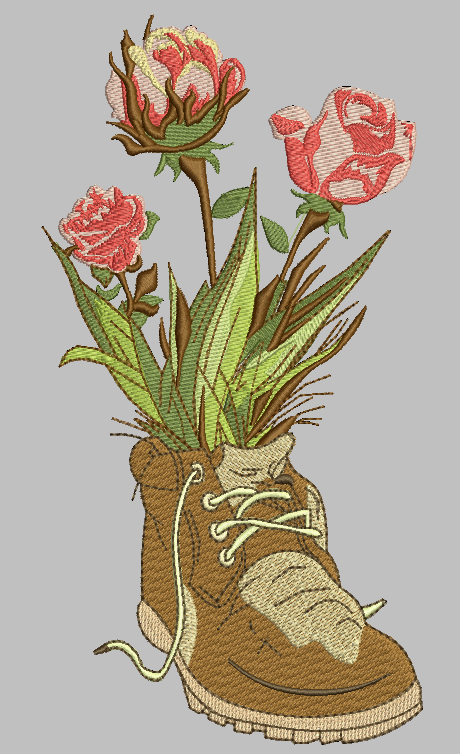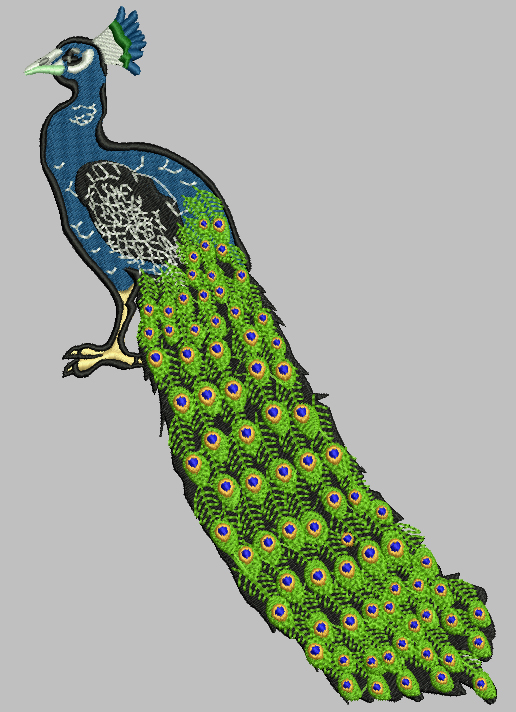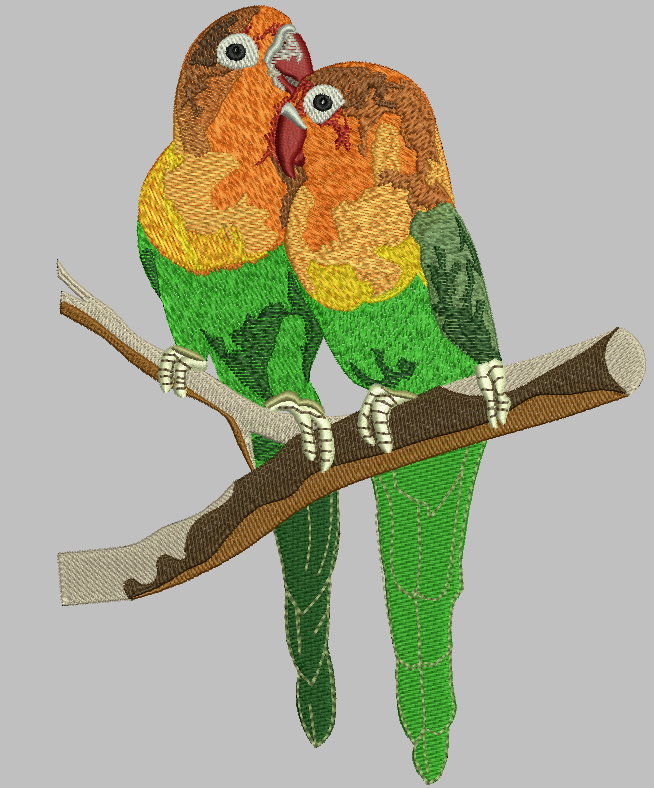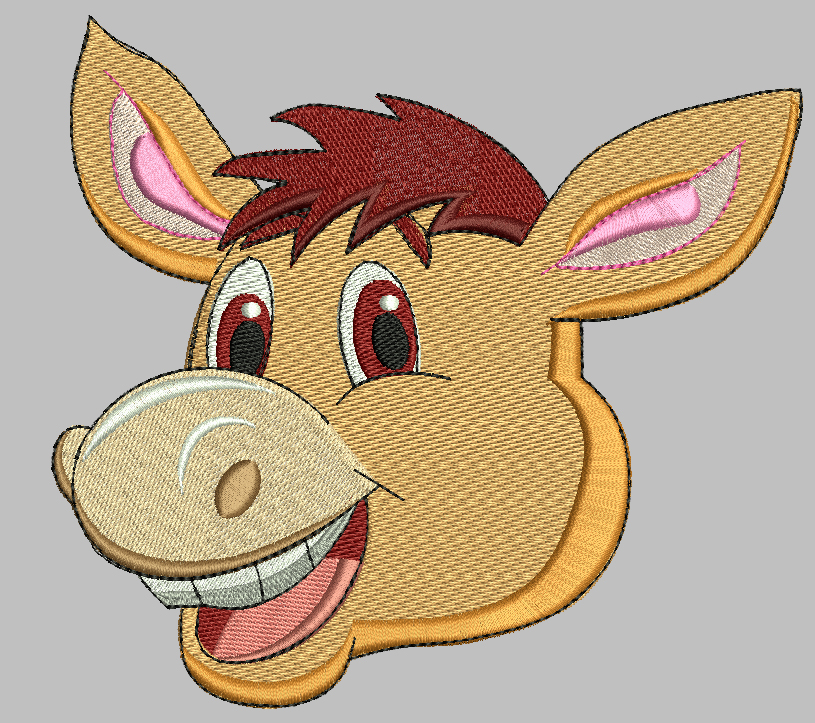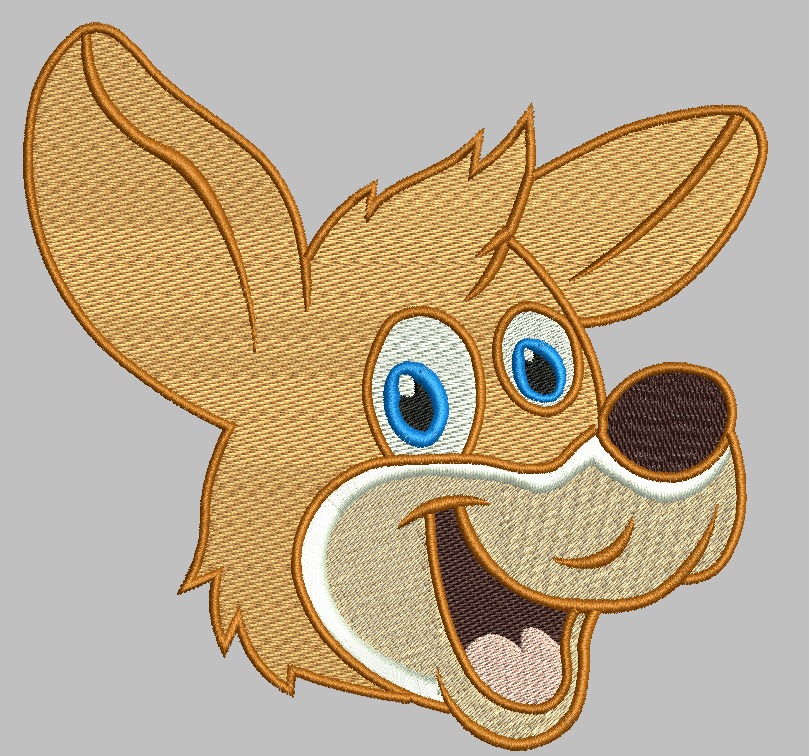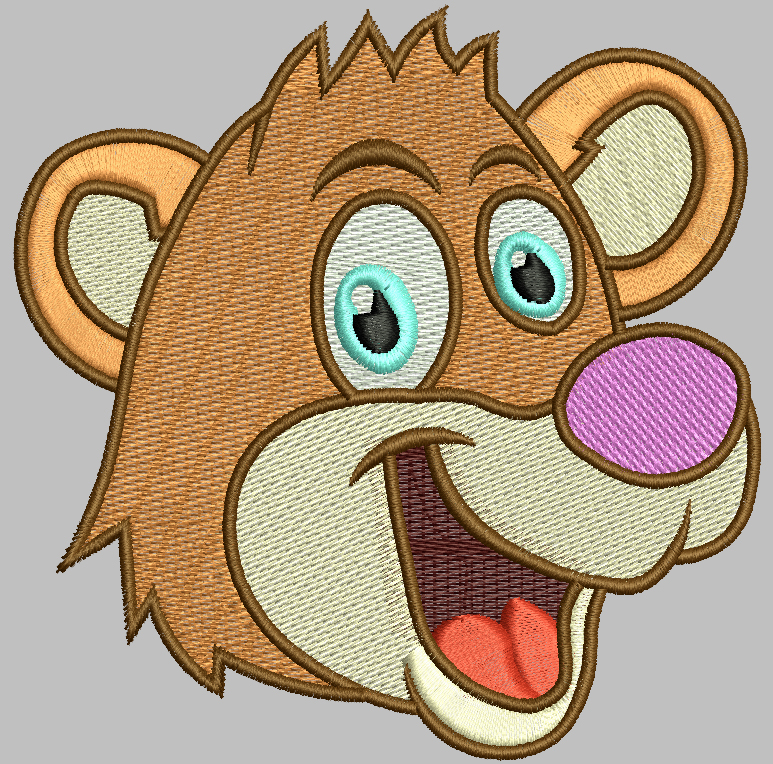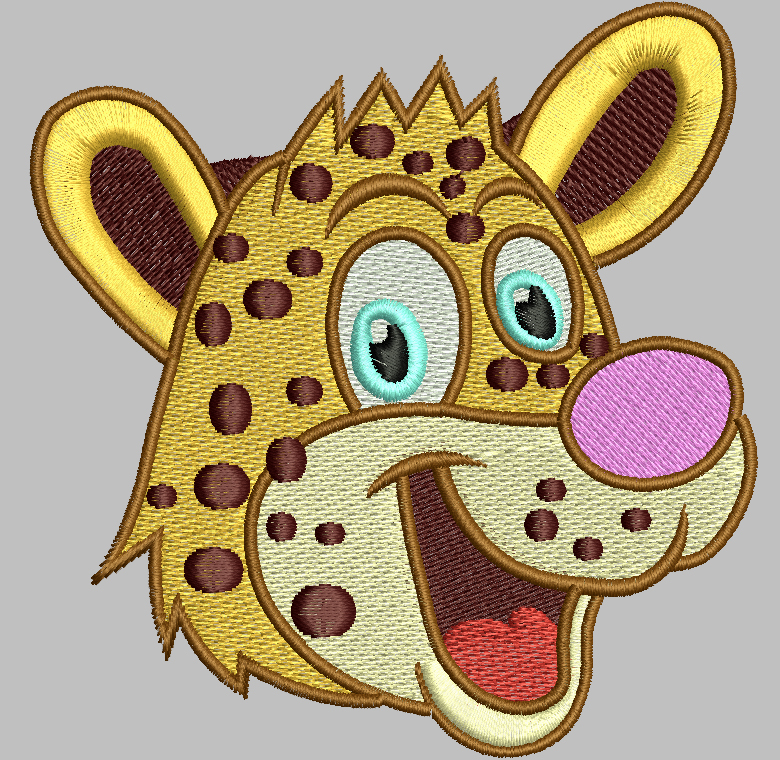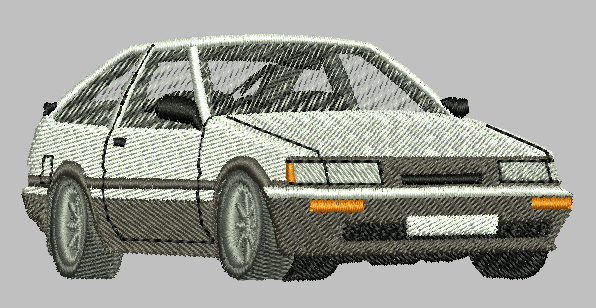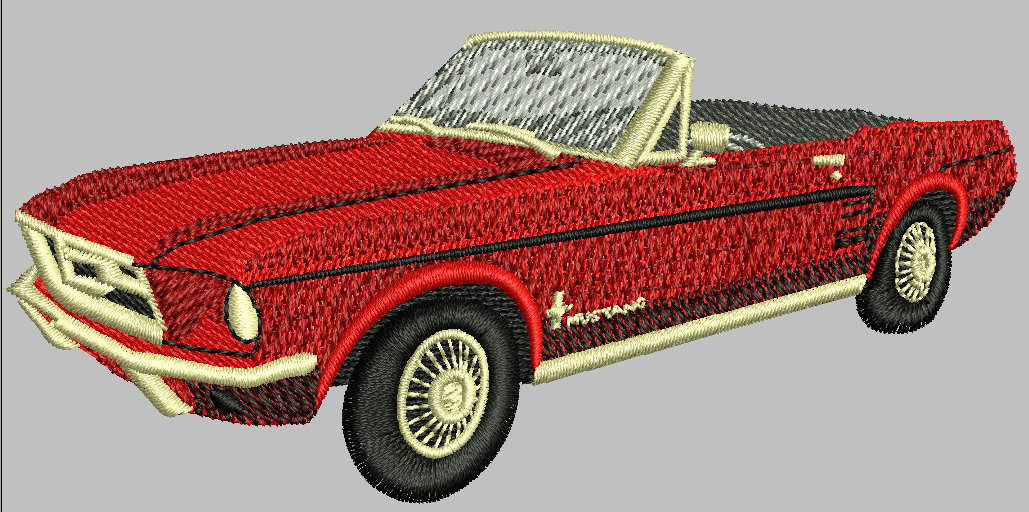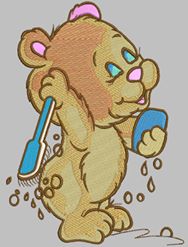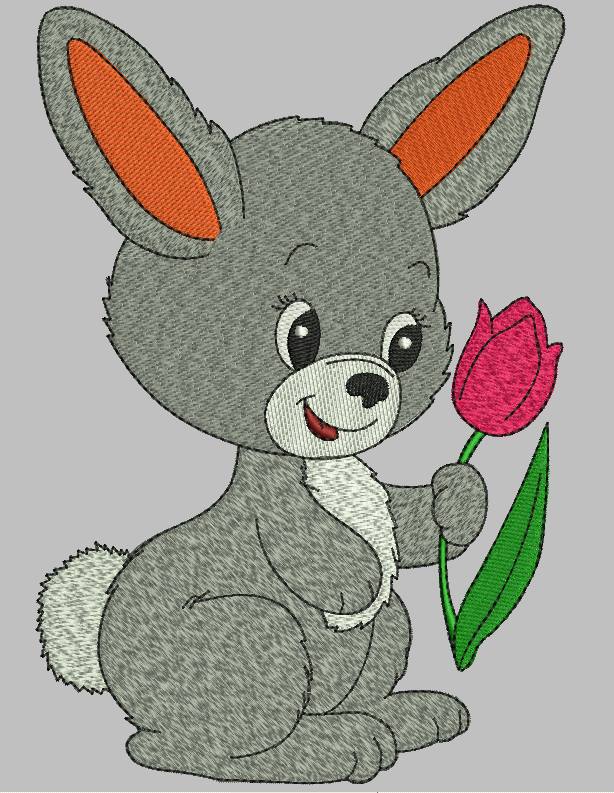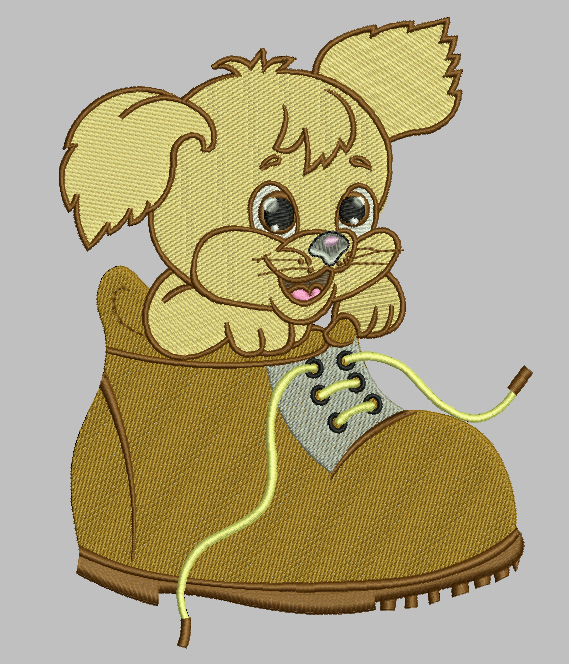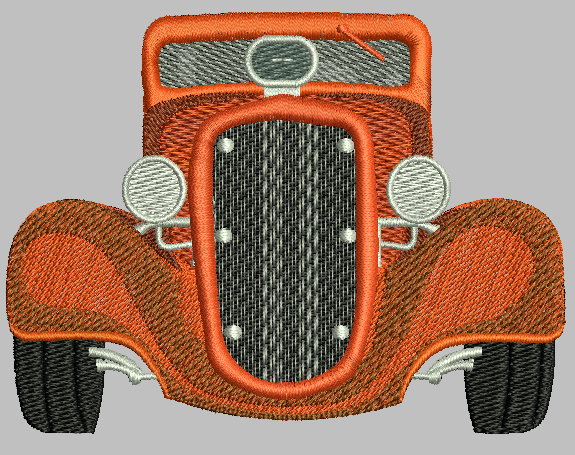 Vector Redraw & Graphics Work Samples
We also do vector redraw, clean images and convert to vector files, SVG files for Vinyl and Graphics work like tshirt design, logo design and custom graphics work, here are few samples: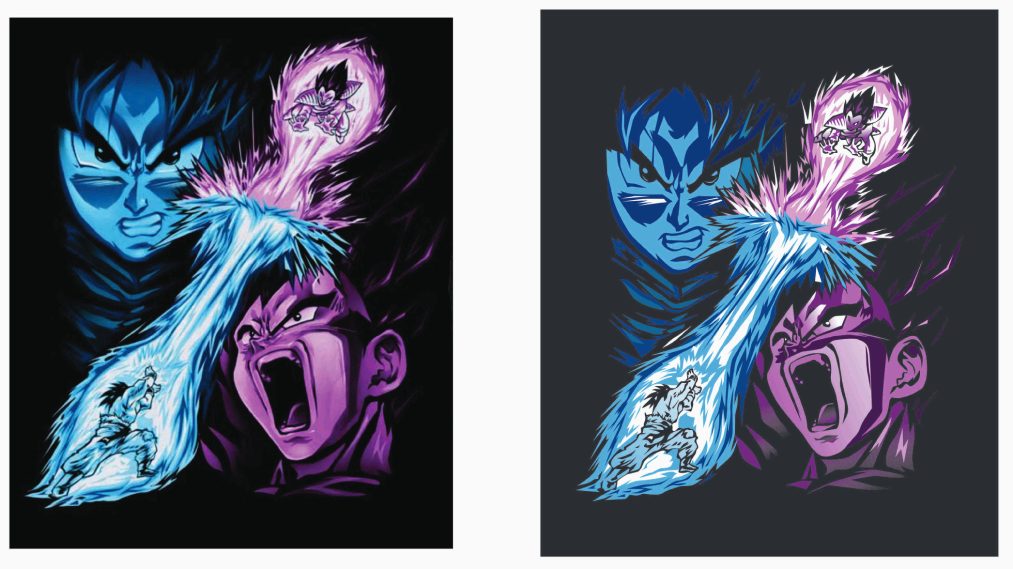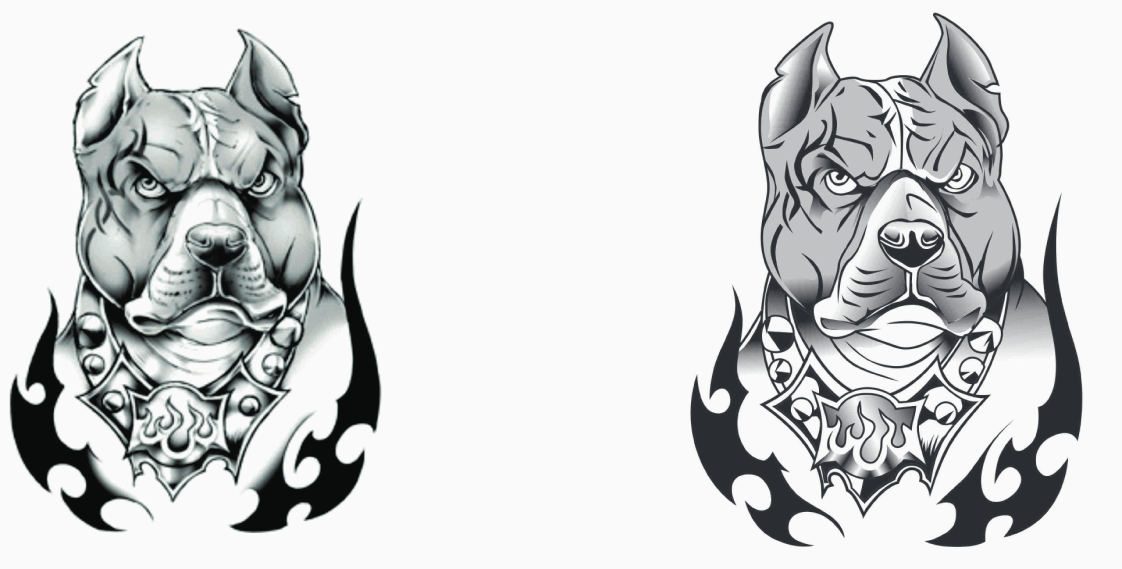 Guaranteed Satisfaction - Affordable Pricing
Place Your Digitizing Or Vector Order Today - 100% Money Back Guarantee
Order Now